Don't rely on your memory, use checklists!
For small and for start-up inspection companies we offer Checklist.World. An easy App for making your own checklists for internal use and for making simple inspection reports.
For larger inspection companies CheckList.World can also be useful as a part of an inspection report or for internal use like internal audits. When the procedures are too complex or the number of procedures are far too many to carry in your head. Even the best trained personnel is likely to forget things occasionally!
Build your own checklists

Use your self made checklists on your PC or mobile device

100% cloud solution; Always available wherever you are

Easy to use iPhone and iPad App available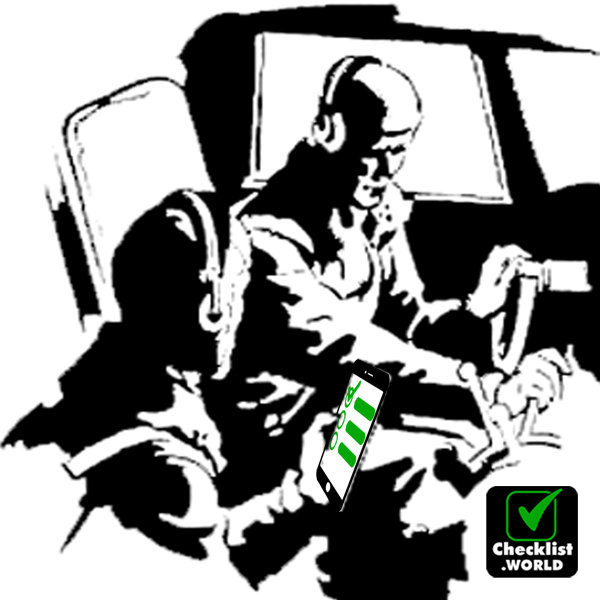 Start using checklists now!
Visit http://www.checklist.world/ and open your own checklist account now!